ATTENTION: Orders placed 5/19 - 6/2 will be shipped out on 6/6.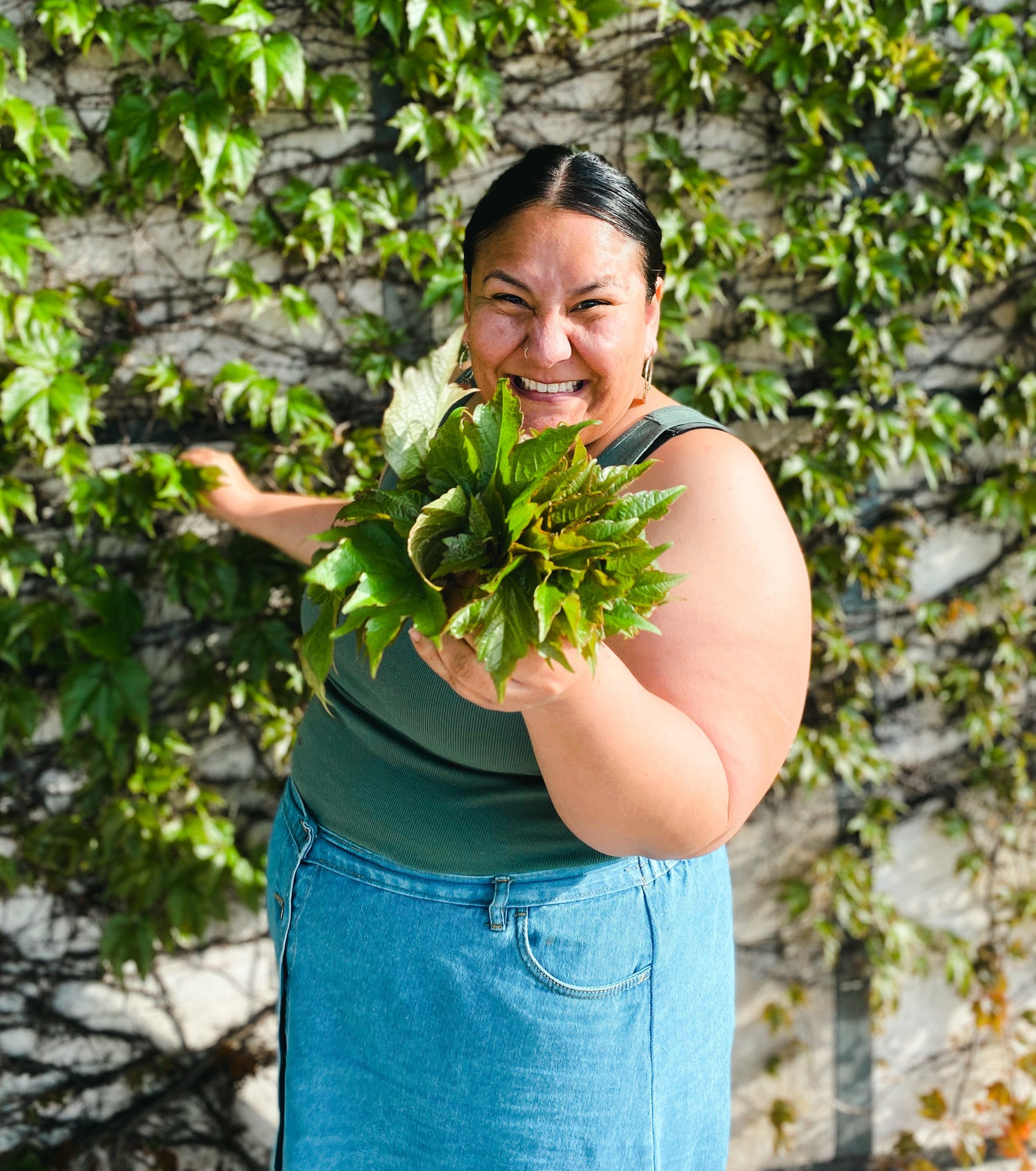 Meet The Mama Behind Mamas Herbal Remedies
I feel like an introduction is needed since I've grown quite a following on here as well as TikTok (22k followers! ). Hi my name is Sara. I'm a wife of 10 years to an amazing Man and a homeschooling Mom to 5 beautiful earth-side babies and 1 in heave. I believe God created the earth and everything in it to heal and support us. I've learned about herbalism over the years from learning that western medicine isn't the jam and I dream of getting certified one day. I spend most of my days learning more about how to heal my and my families bodies with nature and I also have a passion to teaching others what I know. Which is why this store came about. I went viral over on TikTok because of my passion to help others, and while I do dedicate much of my content to make easy to follow videos on how to make your own medicine, I was approached and asked by thousands to sell them some of my own stock. So here I am, sharing the knowledge and also sharing my pantry! I pray that I can shine a light in each life that comes across my page and that you can feel the love here. There's enough hate and darkness in the world, this will not be a place for it. I teach how to make make most of what's on my website over on TikTok! Follow me there!
Help me keep this page going, and also keep the knowledge spreading over on TikTok by tipping!
Virtual Tip Jar
Vendor:

Regular price

Sale price

$20.00 USD

Unit price

per

Vendor:

Regular price

From $8.00 USD

Regular price

Sale price

From $8.00 USD

Unit price

per